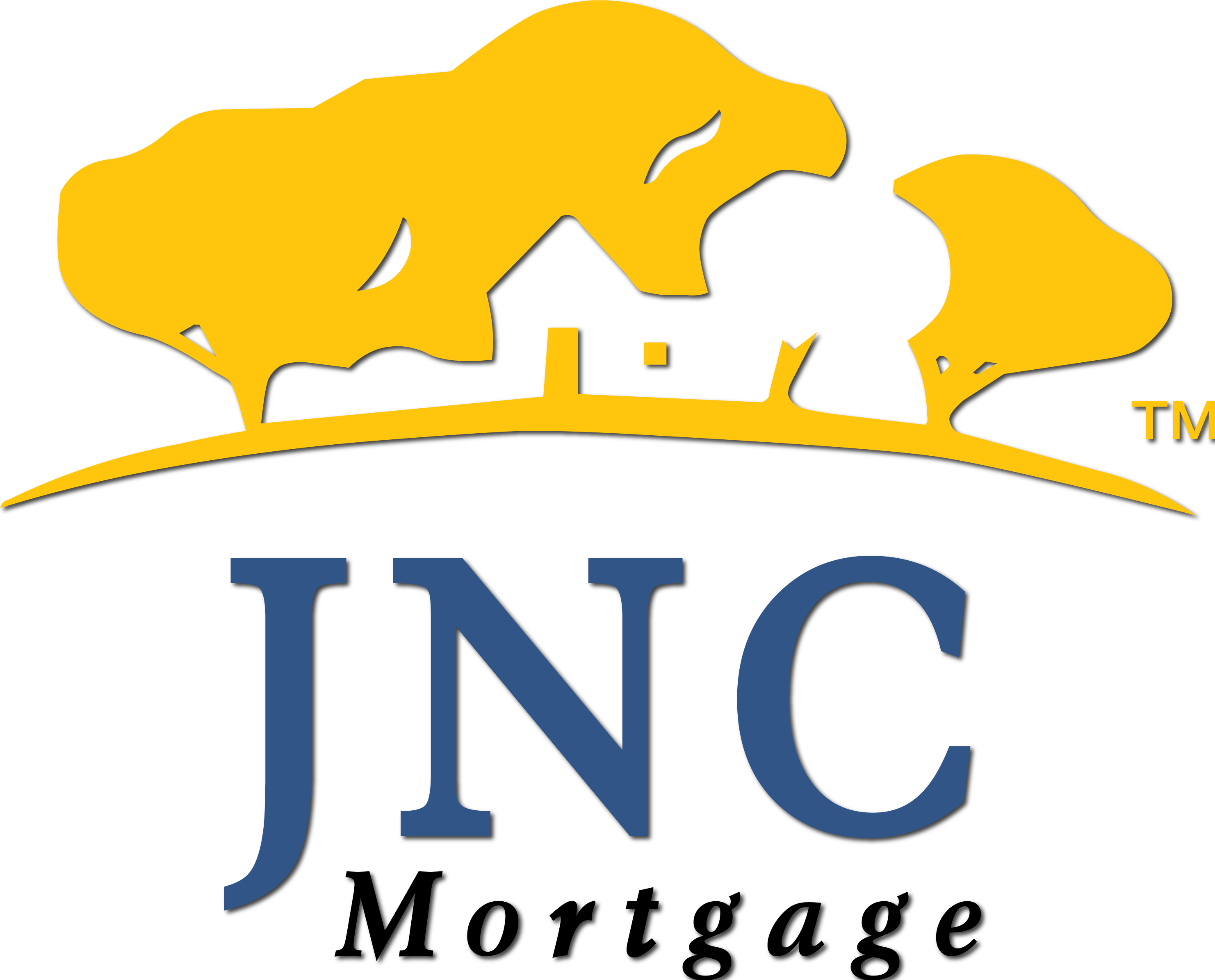 Welcome to JNC Mortgage
JNC Mortgage has been providing home loans for first time buyers and growing families since 1998. Our mortgage experts are here to find the best loan that meets your family's needs as well as providing the lowest possible rates and fees. Whether you are interested in your first home or your newest home, we can help.
Personalized Experience
We understand the value of your time and will accommodate your schedule to accelerate the process
Private
Your personal information will be treated with the utmost respect for your confidentiality
Considerate
We value your partnership in the loan process and are grateful to be your teammate
Accommodating
We offer multiple ways to complete your loan process including online, by telephone and in person
Two time Winner of El Paso's Best of The Border!